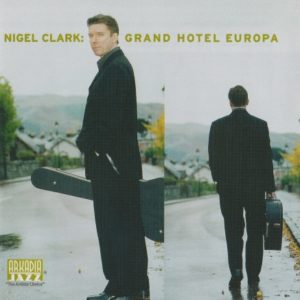 NIGEL CLARK "GRAND HOTEL EUROPA" CD ALBUM – PHYSICAL
THE COMPLETE CD ALBUM PHYSICAL PRODUCT
"With the silky strings of his acoustic guitar, Nigel Clark creates a new hybrid in the jazz melting pot, spiced with tinges of flamenco, Brazilian, Indian and other world music". Arkadia Jazz
Nigel Clark (guitars), Ewen Vernal (bass), Mario Lima Caribe (bass), Mike Bradley (drums and conga , Guy Nicolson percussion
not rated
£

9.95
Add to basket
Sale!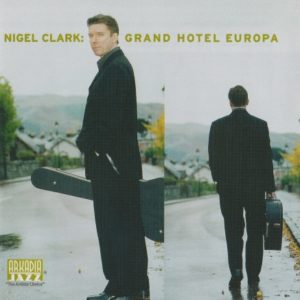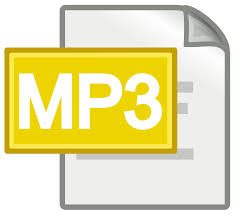 NIGEL CLARK GRAND HOTEL EUROPA FULL ALBUM MP3
THE COMPLETE ALBUM DOWLOADED AS INDIVIDUAL MP3 ALBUM
With the silky strings of his acoustic guitar, Nigel Clark creates a new hybrid in the jazz melting pot, spiced with tinges of flamenco, Brazilian, Indian and other world music. Nigel Clark (guitars), Ewen Vernal (bass), Mario Lima Caribe (bass#8), Mike Bradley (drums and conga (#4), Guy Nicolson percussion (1, 4, 5, 8) and tabla (#4)
Note: this product is offered as all individual tracks from the album in mp3 format. The album is offered in WINRAR format which needs to be unzipped using either WINRAR, WINZIP or will automatically offer extraction of tracks using any existing software on your computer/device.
not rated
Add to basket