Sale!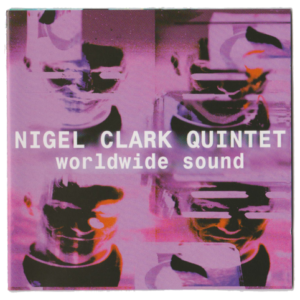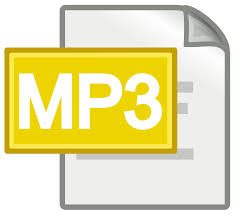 NIGEL CLARK QUINTET worldwide sound FULL ALBUM MP3
THE COMPLETE ALBUM DOWNLOADED AS INDIVIDUAL MP3 ALBUM
Nigel's 1996 band album comprising Nigel Clark (guitars), Tim Garland (saxophones), Brian Kellock (piano/keyboards), Ewen Vernal (bass), Mike Bradley (drums).
Note: this product is offered as all individual tracks from the album in mp3 format. The album is offered in WINRAR format which needs to be unzipped using either WINRAR, WINZIP or will automatically offer extraction of tracks using any existing software on your computer/device.
not rated
Add to basket